#WeAreNotWaiting: how open source is changing healthcare
– Dana Lewis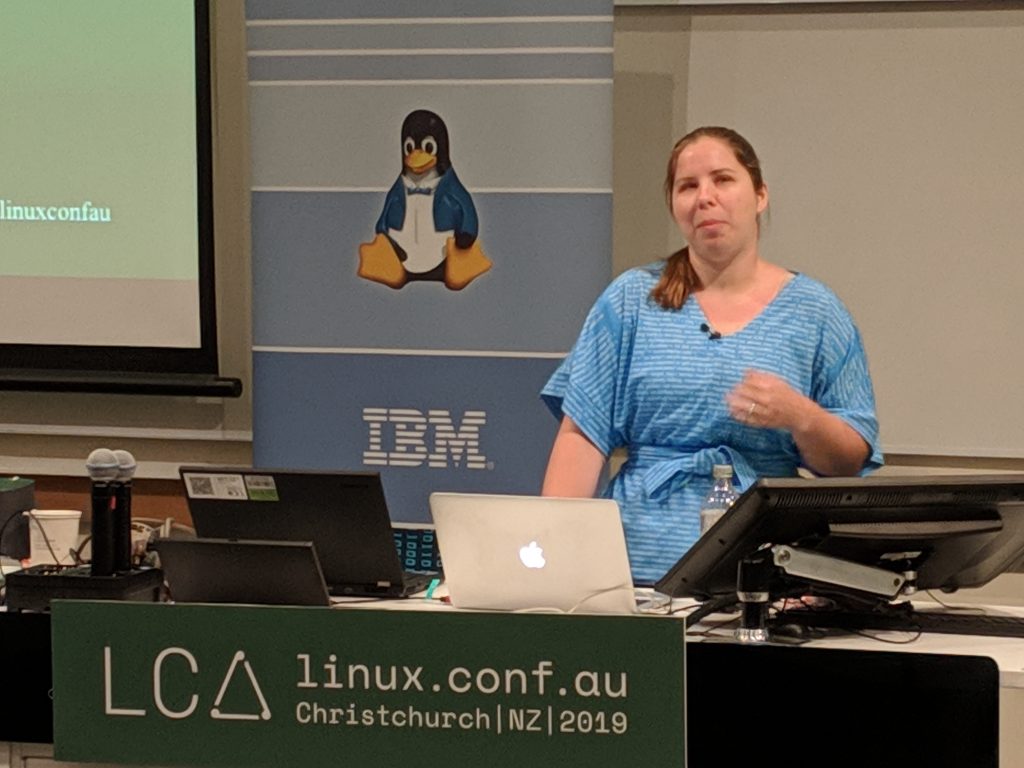 Getting diagnosed with a chronic disease is like being struck by lighting.
Insulin takes a while to kick in
Manual diabetes

Have to check level over and over again
Have to judge trend and decide more insulin, food, exercise, etc
Constantly

Device

Windows-only interface software to access
Alarm not great, various other limitations

Idea

Pull data off the device, create smarter app
Hard to do

First version

Device -> WinPC -> dropbox -> app -> pushover -> phone

2nd Version

Press button to indicate what she is doing (eating, sleeping) when get alert

3rd version

Hook into Insulin pump to do it automatically
Replace the human do they same thing over-and-over again in the loop.
all portable
Person doesn't have to wake up to adjust, petter sleep

OpenAPS

Open Source
Created a list of ways it could fail (battery fails, wires come out)
Focusing on safety
Limiting dosing ability in hardware and software
Failing back safely to standard device operation

Approx 1000 users

9 million+ hours of DIY closed loop experience
Anonymized dataset available

Sample child user

Before: 4.5 manual interventions per day by parents
After: 0.7 per day

School Child ( 5 vs 6th Grade )

420 visits to school nurse ( 2.3 /day ) – 66 visits for events
5 visits with OpenAPS – 3 visits (Gym related)

Intel Edison Platform

Smaller than Raspberry Pi
But discontinued (looking for old ones to replace)

Going back to Pi, now smaller

Has built in display with "Explorer Hat"

Outsiders are building stuff because they can and the traditional companies are not meeting the need. Innovate with small solution and build it up
Ask what little things you can do for people with similar problems. This started with just "Make a louder alarm".