Finding Your Tribe: Choosing open source Communities – Cintia Del Rio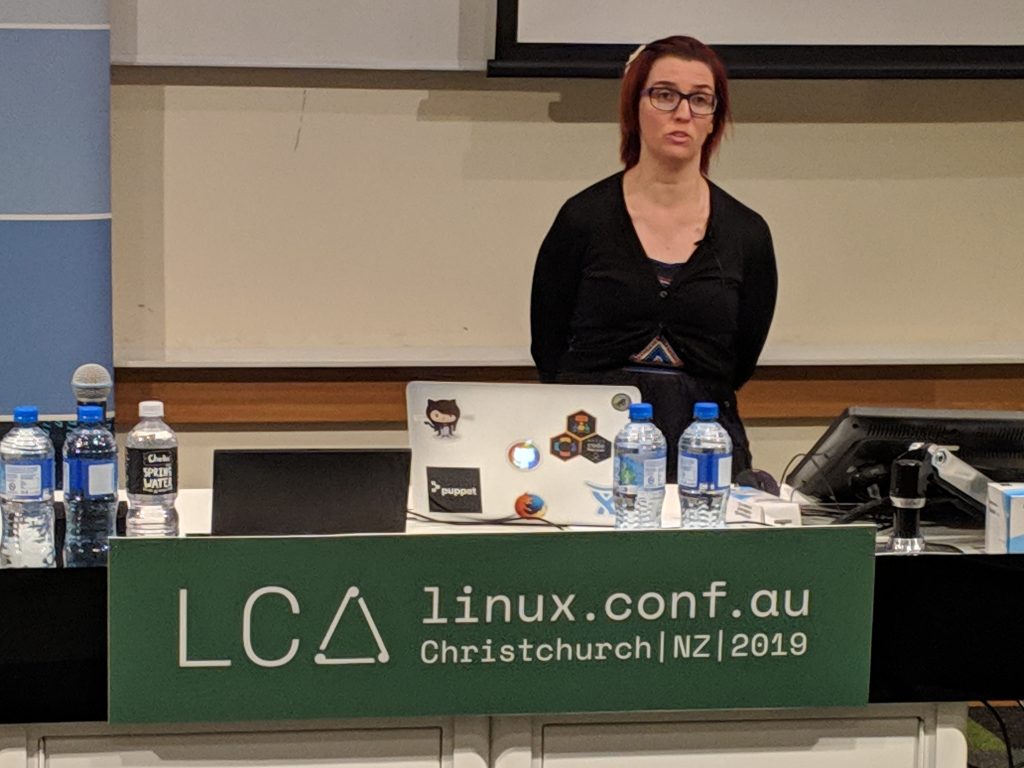 When started out she couldn't find info on picked what project to work on. Crowdsourced some opinions from others
You need to work out why you want to volenteer for a project.
3 types of code on Github

Source Available

Backed by companies (without open source as their business model)
Core devs from company, roadmap controlled by them
Limited influence from externals
Most communication not on public channels
You will be seen as guest/outsider

On Person Band

Single core maintainer, working in spare time
Common even for very popular libraries and tools (lots of examples from node and java ecosystem)
Few resource
Conflicts might not be handled well

Communities

Communication Channells – forums, mailing list, chat
Multiple core devs
Github org
Code of conduct

Some things to check beforehand


Is it dead yet?

Communication channels, Commits, issues, pull requests – how old, recent updates

How aggressive is the community?

Look at how a clueless user is handled
Declined pull requests. HOW did they handle the decline
" Is the mailing list/icr/slack, is it a trash fire? "
"Can you please rule" – add "Can you please" in front of a comment and does it sound nice or still mean/sarcasm?

Is non-coding work valued
Communities with translations?
Look at photos from the conferences
Grammar mistakes and typos – how are the handled?
Newbie tags and Getting started docs
Cool languages tend to attract toxic people
Look for Jerks in leadership
Ask around

Does it spark joy? – If not let it go.
Intro to the Open Source Voice Stack By Kathy Reid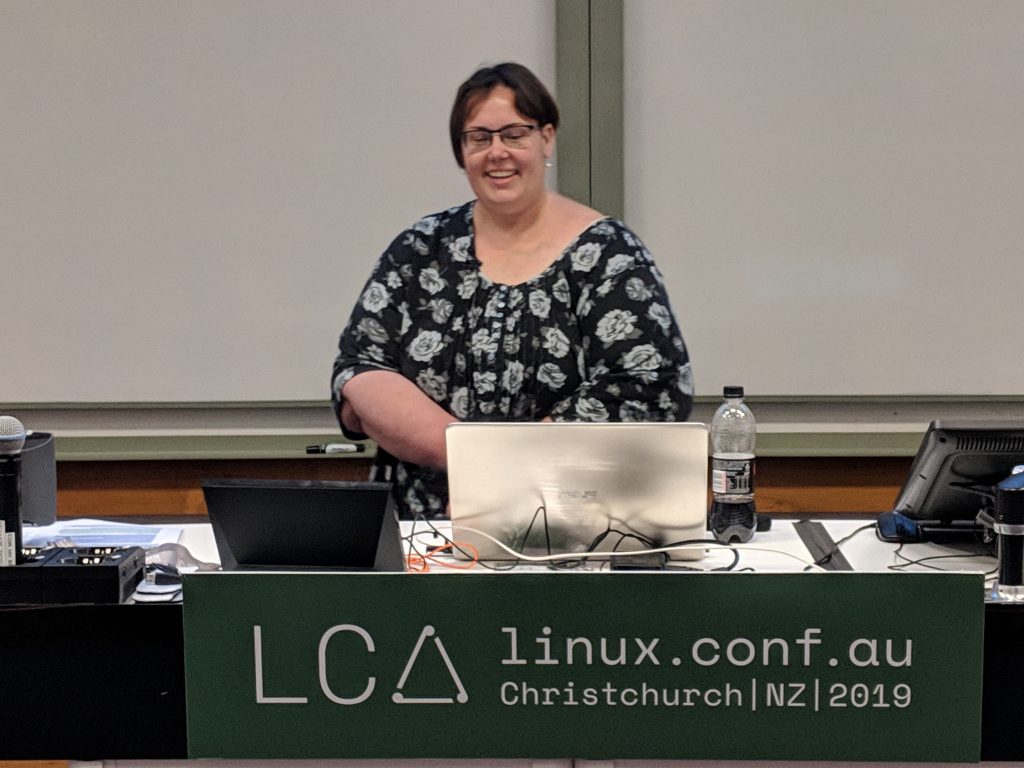 In the past we have taught spreadsheets etc. We need to teach the latest thing and that is now voice interfaces
Worked for Mycroft, mainly using that for demo
Voice stack

Wake Word
Speech 2 Text (utterance)
Action ( command )
Text to Speech (dialogue )

Request response life-Cycle

Wake word
Intent parser over utterance

When Kathy just started she was first woman and first Australian so few/no samples in database and had problems understanding her.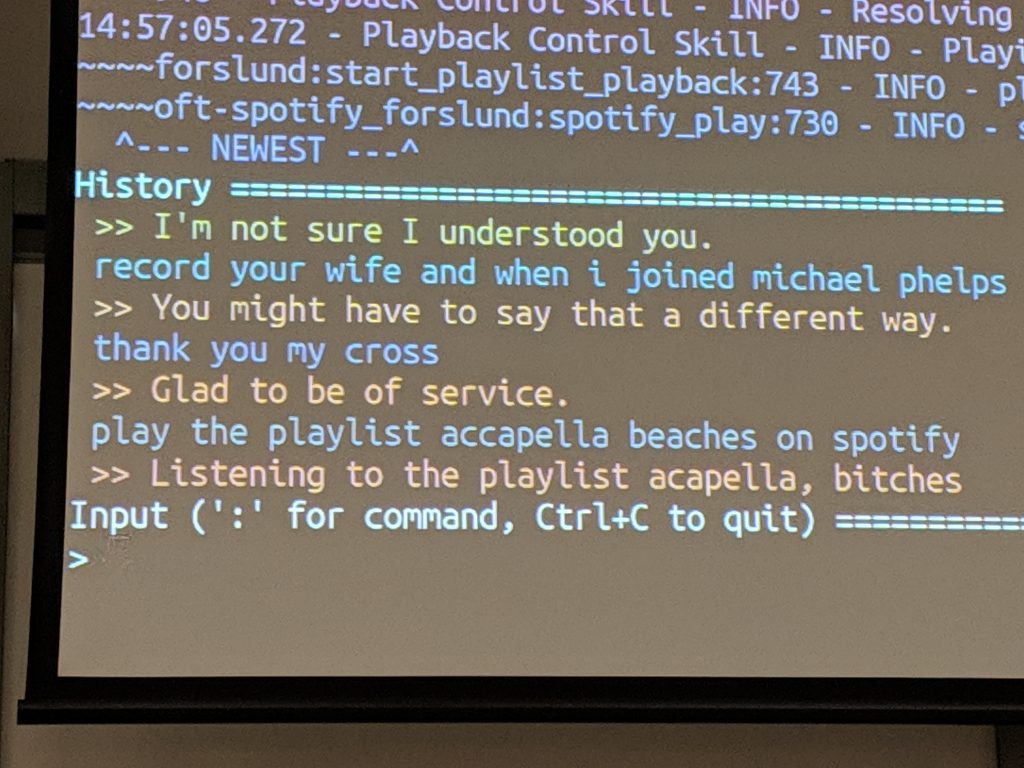 Text to Speech

Needs to have a well speaker speaking for 40-60 hours
Mimic Recording Studio – List of Phrases that people need to speak to train the output