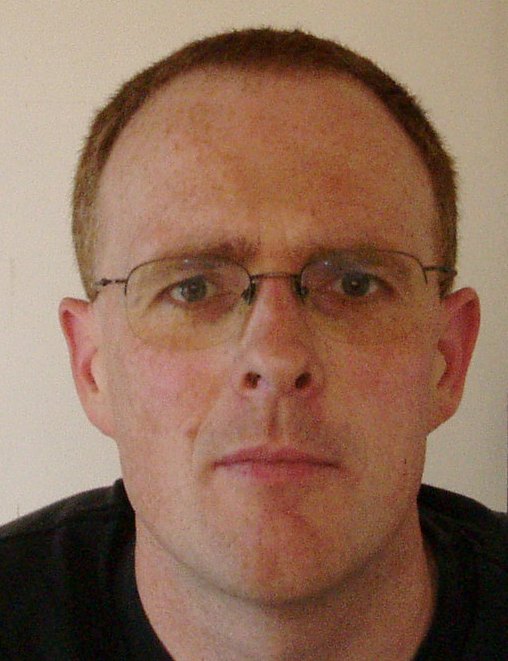 This is the blog of Simon Lyall, for more about me see my main website . Here is a quick rundown on the main RSS feeds for this site:
Tech is anything Computer or Internet related, benchmark here is stuff that I think people on somewhere like planet.linux.org.au might be interested in. ( I've asked the maintainers of that planet to switch their feed to this)
Chess is chess related stuff
Misc is general stuff not in the above two categories like what I did last week, posts on random junk etc, the sort of stuff random family and stalkers might be interested in.
Everything just covers every post.